On Thursday, March 5, Facilities officially kicked off a renovation project of the John Peace Library (JPL) first floor restrooms. These restrooms were built in 1976 as part of the original JPL construction and have finishes that date back to the 70's, including the original restroom tile.
Facilities, along with Sullivan Contracting Services and designers at Chesney Morales Partners, Inc., plan to refresh the restrooms with new tile, light fixtures, partitions, sinks, toilets, and countertops. New plumbing lines will also be part of the renovation project.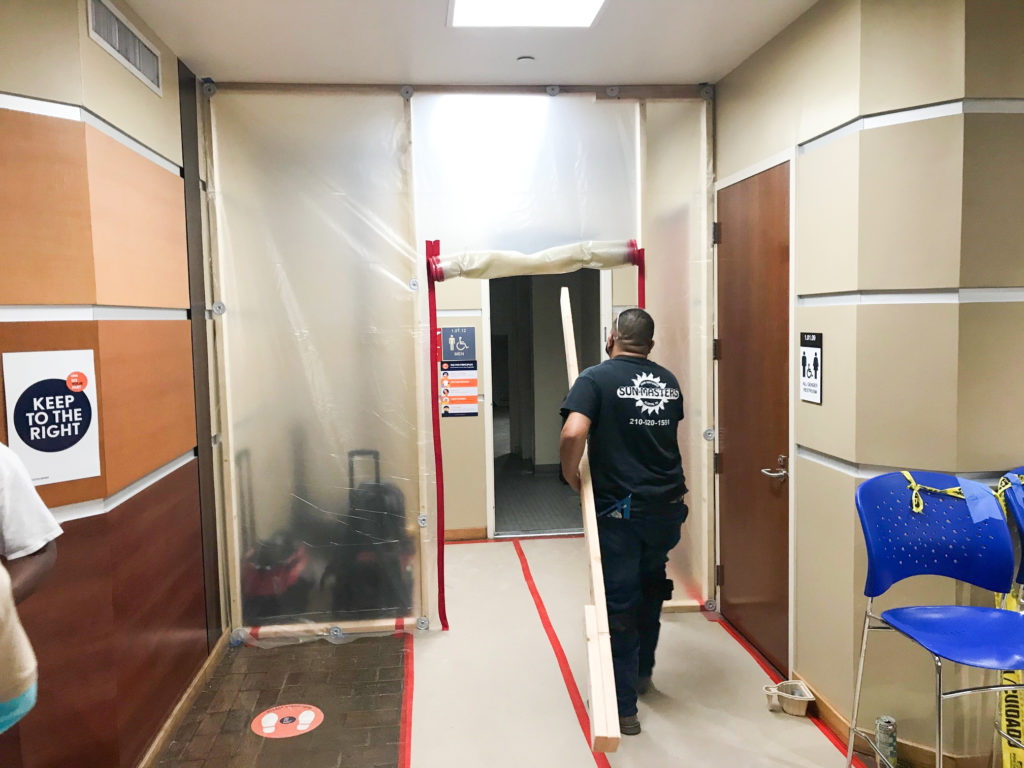 Kathryn Pearson, former UTSA student and now Director of Project Management, says she is excited to lead the renovation of these restrooms. This project is important to her since she remembers using these restrooms in the late 1980's when she was a student and has wanted to improve these restrooms since becoming a Facilities employee. She adds that she is confident that students will be excited to see the contemporary look in these high use restrooms.
Andrew Goodenough, the Project Manager overseeing the restroom renovations, agrees that this much-needed improvement project will finally give the 45-year-old restrooms the much needed makeover they deserve.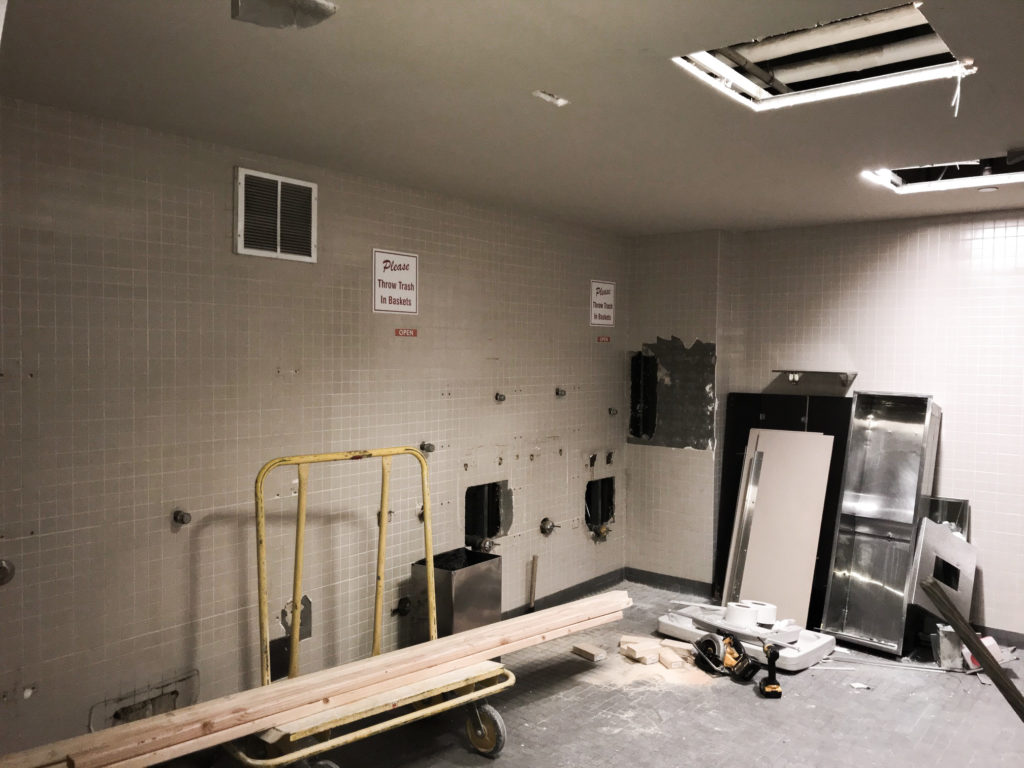 The restroom renovations are expected to be completed by August 2021, just in time for the start of the fall semester. To stay up to date with the progression of the JPL restroom renovation, follow UTSA Facilities on Instagram and Twitter, or visit our website at https://facilities.utsa.edu
Source link