Just yesterday, Marathon Digital's stock was at $20.73. However, today it is gaining momentum: the stock is currently at $24.25 in the pre-market, resulting in an impressive 17% gain. The company's first-quarter production report reflects the ramp-up of its miner rollout at its Hardin, Montana, facility. The facility boasts 105 megawatts of power to run an estimated mining fleet of 30,000 machines.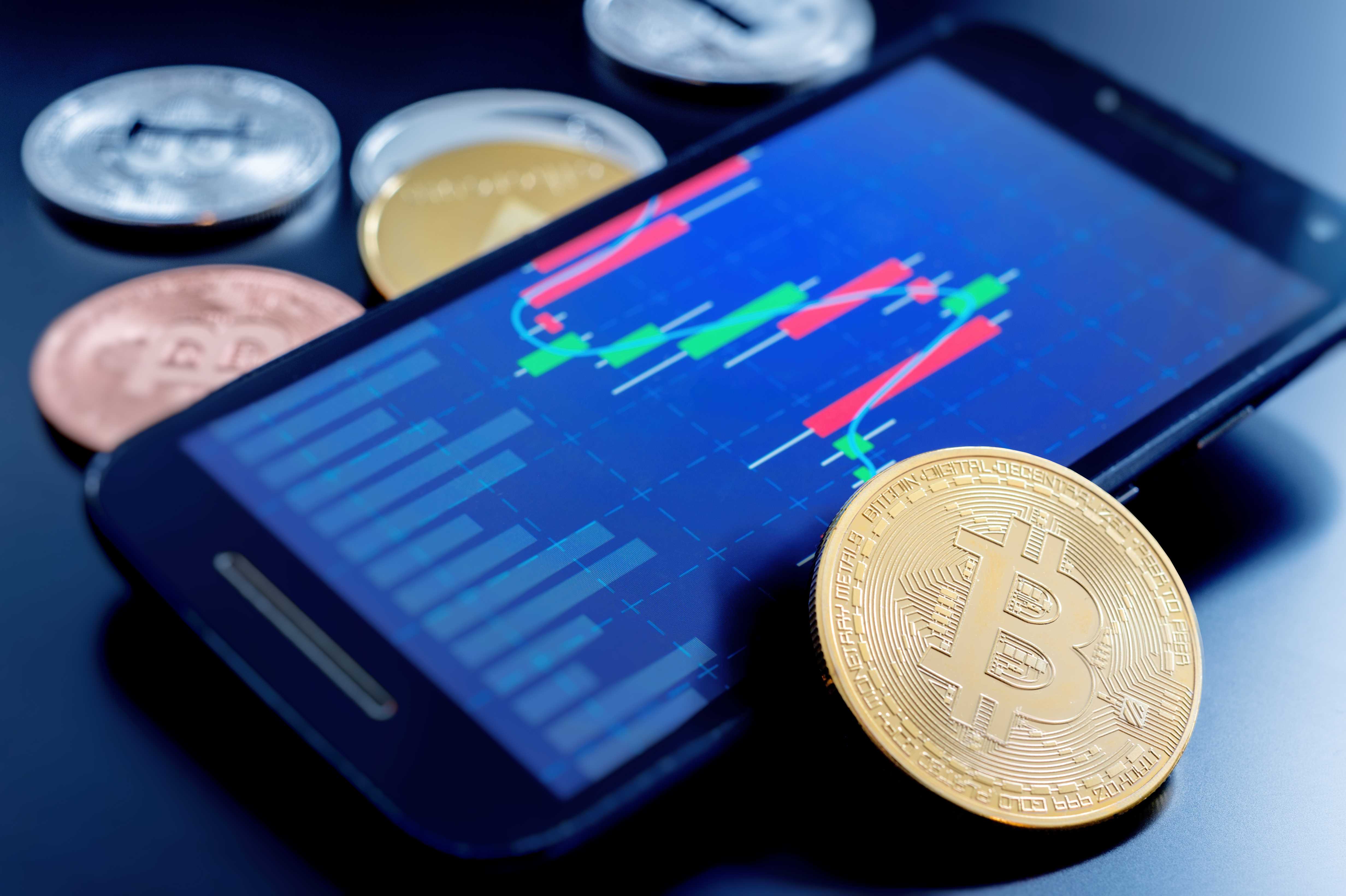 Marathon Digital Holdings generated 265.6 bitcoins during June, a 17% boost over May. For Quarter 2, Marathon hauled in 654.3 bitcoins, more than three times the nearly 191.7 bitcoins it produced over the first three months of 2021. It now holds approximately 5,784 bitcoins at a value of $201.6 million based on a July 1 price of $34,855 per bitcoin.
Marathon Digital operates as a digital asset technology company that mines cryptocurrencies focusing on the blockchain ecosystem and the generation of digital assets in the United States. The company was formerly known as Marathon Patent Group and changed its name to Marathon Digital. in February 2021. Marathon Digital was founded in 2010 and is headquartered in Las Vegas, Nevada.
Since 2009 Trevor has been eager to know the causes of financial crises. Right now he is actively searching for the next crisis which will decide the fate of the middle class in the Americas and Europe. We wish him good luck in his research.
Source link