New Delhi: Cryptocurrency prices continue to be in the red on July 14. the largest digital currency Bitcoin is currently $31,800.
Bitcoin was down 8 per cent while Ethereum tanked 21 per cent. Binance Coin, XRP and Cardano were also down in double digits. Interestingly, the sell-off happened at a relatively higher volume, meaning this trend may continue for some time, said analysts.
The global cryptocurrency market cap is $1.32 trillion which is a 3.67 percent decrease over the last day. The total crypto market volume over the last 24 hours is $60.45 billion, which makes a 3.55 percent decrease.
If are following the crypto market then you must have seen red market indexes. Different kinds of people have influence over the market, like, Tesla Chief Elon Musk keeps tweet over the crypto all the time.
Investors should remember that the crypto market is volatile just like the stock market. And the crypto market has been turbulent for the past month. So, invest only if you are ready to take the risks.
Here's the best crypto you can invest:
Bitcoin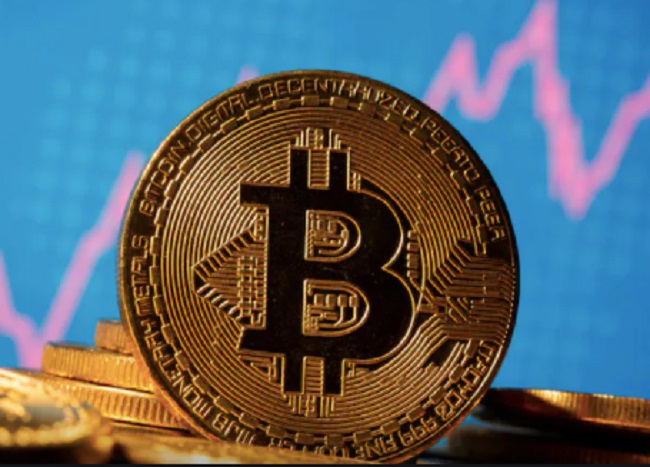 Bitcoin came intense pressure apparently because of Chinese crackdown and billionaire Elon Musk tweeting disapproval with its mining practices but it managed to stay afloat. The world's largest cryptocurrency has stood as the best performing crypto for the month of June 2021.
Sluggish market sentiments spooked the crypto, pushing it to the ebb falling below $US 30000 but it managed to sustain and ended the June month higher than previous average.
Ethereum (ETH)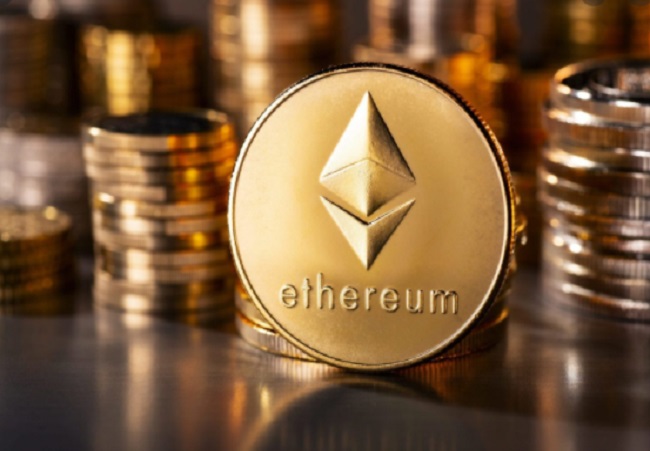 After Bitcoin, Ethereum is one of the most well-known and most valuable cryptocurrency by market capitalisation. It is the only digital currency, which has the capability to take on Bitcoin and surpass it in the long run. It also lost 17.7% value in June but also witnessed a couple of noticeable uptrends.
Litecoin (LTC)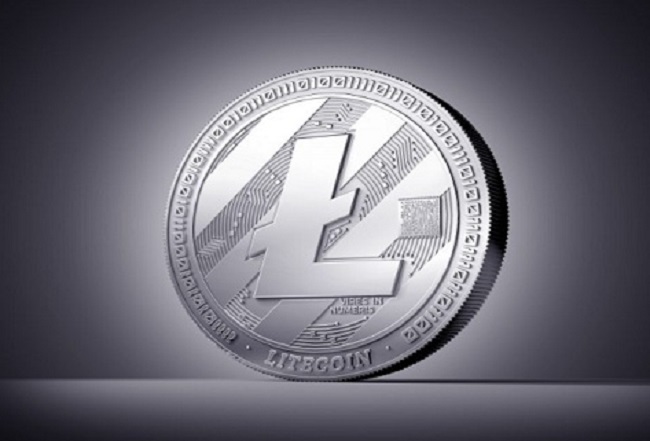 Litecoin is a crypto coin that traverses boundaries and can be used by anyone, anywhere without permission for transaction from anyone. The crypto, which is the 14th largest by market capitalisation, uses peer-to-peer technology.
The price of Litecoin took a dive of about 21.6% in June but it continues to remain a great investment strategy.
TRON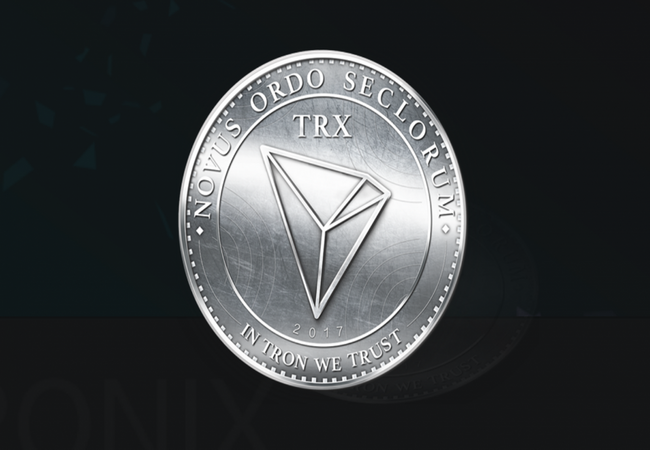 Tron is a blockchain-based decentralized platform that aims to build a free, global digital content entertainment system with distributed storage technology, and allows easy and cost-effective sharing of digital content.
SHIBA INU
Started as a joke token and who itself a Dogecoin Killer is surging while major altcoins are tumbling in the crypto market. SHIB has gathered huge attention and has emerged as one of the favored choices of investors.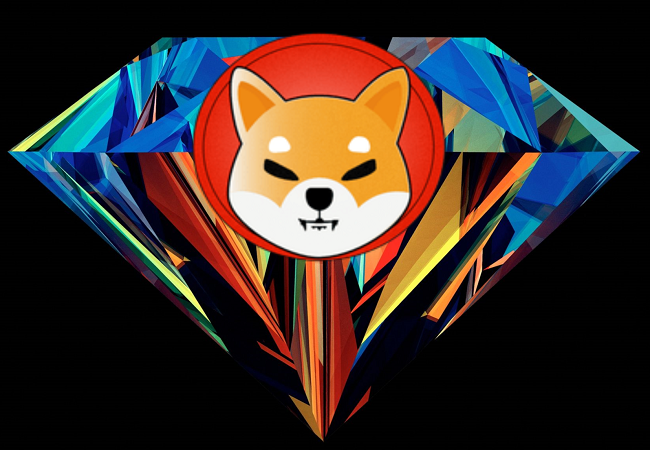 Shiba hit its all-time high in May and since then has plummeted and remained on almost the same level. As per Santiment, the reason Shiba Inu performed so well in May was that investors believed it would be the next Doge.
BitTorrent
One of the oldest and most popular cryptocurrencies, BitTorrent has more than 100 million users to date. The technology behind BitTorrent allows content developers to interact with their audience, allowing them to earn and spend this cryptocurrency without third-party involvement. There are talks going around that BitTorrent and Tron will start a new venture, which is hyping the value of this digital coin.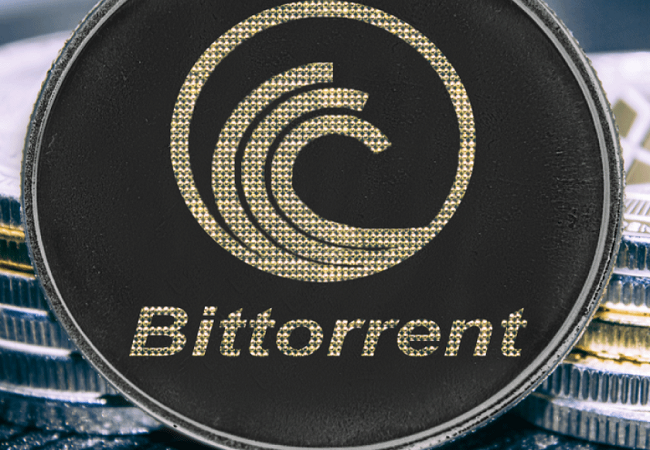 Source link